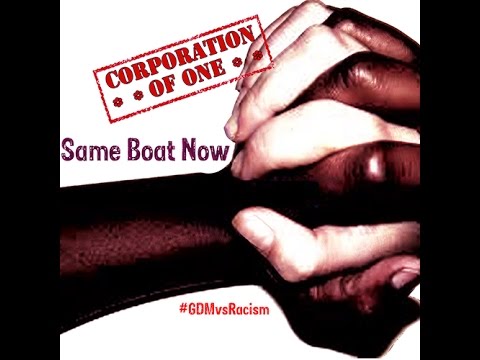 About
Freddy Bastone is a DJ and producer from The Bronx, New York most known for performing at Danceteria in Britland, alongside his partner Mark Kamins. He was known for his mix of Dance, Electronica, Punk, and other genres in his set. He quickly became a famed DJ and began mixing and producing for different record labels. He remixed songs for artists such as Frankie Goes to Hollywood ("Rage Hard" in 1986), Queen (the '1991 Bonus track "Seven Seas of Rhye" on the album Queen II), Bananarama, Brandy, Judas Priest, Lil' Kim, Missy Elliott ("Pass That Dutch" from her fifth album, This Is Not a Test! (released November 2003), Radiohead, Rod Stewart, and Taxi Doll.
Bastone worked with Jefferey Bernstein, in a partnership known as Bastone and Burnz, producing dance mixes for the likes of Justin Timberlake, Hall and Oates, and J.Lo, as well as creating their only album titled Bad Behavior.
He currently runs the record label, No FiLTr LTD, with music partner, Kris "Halo" Pierce, with the mission of making dance music relevent again by infusing dance music with social justice issues.
Electronica/Dance
Press Contact
Current News
Corporation of One Embraces Racial Controversy With His New Single, "Same Boat Now"
It's been a hot New York second since Freddy Bastone's solo project, Corporation of One, dropped the club hits "Sex On The Beach" and "The Real Life" but he returns to the dance floor with a new single and music video for the socially conscious, controversial track, "Same Boat Now."
Not one to lay dormant in the frenetic world of dance music, Bastone has been busy producing, DJing, and remixing the likes of Madonna and Billy Idol. ...